Take Kentucky Avenue to High School Road (this intersection is one stoplight southwest of the I-465/Kentucky Avenue interchange. Go south on High School Road 2 1/2 blocks. You will see a school on either side of the road. Turn right onto the school property. The Community Room is on the second floor of the southern end of the building.
5240 S High School Rd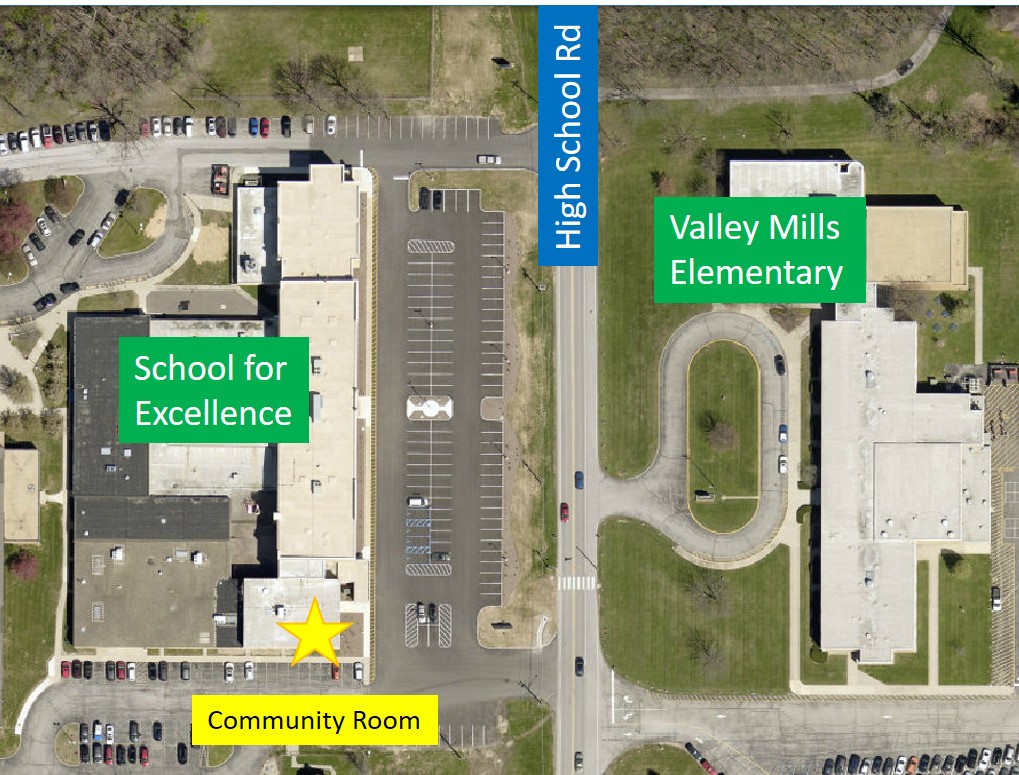 To become a member, you must a resident of Decatur and at least 18 years old. You must be a member for 90 days before you can vote. Dues are $3.00 per year, from July to July.
You may join in person at any meeting, or you can join by mail.
ONLINE using a credit card:
You may pay for multiple members at a single address. Please list each name.
Your membership card will be mailed to you.
BY MAIL:
Please send your name, address, dues, and a stamped envelope with your address on it to:
Decatur Township Civic Council
PO Box 486
Camby, IN 46113
Your membership card will be mailed to you.
You may contact our Membership Chair, Patty Rigsby at rigsby@decaturtownship.org if you have questions.